Newbury Bulls Club Information
Registration for all ages this year starts 5 January 2017 online at www.myfootballclub.com.au. Please go into our Registration tab for all relevant information and Registration fees for 2017. We look forward to everyone coming back and welcome new members to our club, especially our girls.
Grading Starts 13 February 2017 and we would like everyone registered before 3 February to be guaranteed a spot. U5 - U8s are put into teams and it makes it very hard to change teams after this date.
See you in the new year.
Newbury Bulls Soccer Club would like to wish all of our members and their families a very Merry Christmas and Happy and Safe New Year. See you all in 2017.
Season 2017 is fast approaching and our new committee for the coming season is listed below. Congratulations to all members on a great 2016 season and we look forward to an even better season 2017. Anyone can join the committee at anytime, all welcome. Positions are still available, just let us know if you wish to join us, the more the merrier.
President - Shane James
Vice President - David Balfour
Secretary - Matt Boorer
Treasurer - Kathy Clarke
Registrar - Rod Gaete
Competition Secretary - Matt Boorer
Member Protection Officer - Raj Datt
Equipment/Uniform Officer - Matt Boorer
Sponsorship Officer - Darin Brown
Delegate to BDSFA - Shane James
PD &C Officer - Raj Datt
Canteen Co-Ordinator - Kathy Clarke & Narelle Batley
General Committee - Jimmy Wan, Chris Bradbury & Narelle Batley
Positions still available are - Club Coach, Fundraising Coordinator, Miniroos Coordinator, Grounds Officer
Sponsorship is an important part of any community sporting club. Newbury Bulls is proud to announce our generous sponsors for the 2016 season.
Please support our sponsors whenever you can.
LJ Hooker, Northwest Group - your go to local Real Estate Team
Phone: 8883 2899
Innovative Financial, Bella Vista - Accounting
Phone: 8824 5688
LoanQuest, Castle Hill - Mortgage & Loan Brokers
Phone: 1300 578 378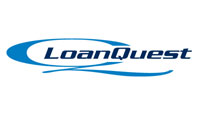 Jump Swim Schools, Bella Vista - Swimming Lessons
Phone: 0468 885 867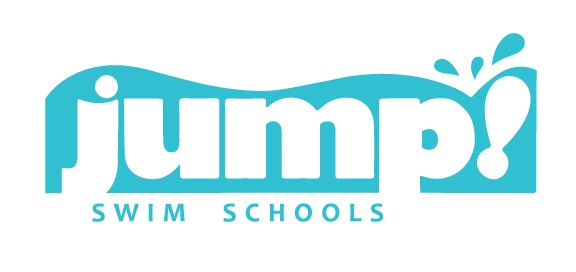 Quick-flo Plumbing Solutions, Kellyville Ridge - Local Plumber for all your plumbing/ gas fitting needs
Phone: 0400 776 003
We at Newbury Bulls are committed to providing a safe and enjoyable environment for participation. The main message to all is to encourage participation and nurture team spirit mixed in with some healthy fun for both players, parents and spectators.
Below are the Codes of behaviour and Code of Spectator behaviour that we would like you all to make yourself familiar with to help us to promote a safe and family oriented club.
If you do have any issues, please let a member of the committee know about it straight away. You do not need to try and resolve conflicts.
DOWNLOADS: